Private Security Where You Need It
Let's face it; many locations could benefit from private security guard services. That means our licensed guards are often dealing with new security situations & have learned to adapt to any issue. Before beginning any of our security guard services, we view it as our duty to perform a threat analysis to determine any possible security issues & to plan for the safe egress of any VIP individuals or critical assets.

While we offer both full-time & round-the-clock security guard services, we understand that not all clients are the same. At The Renfrow Group, we're dedicated to working with you to determine the type of private security services that you require. We're not just your regular run-of-the-mill security company. Our services soar above the competition by offering a wide variety of private security guard & protection service options, including armed and unarmed guards, plainclothes or uniformed guards, & flexible temporary or long-term contracts for your particular security needs.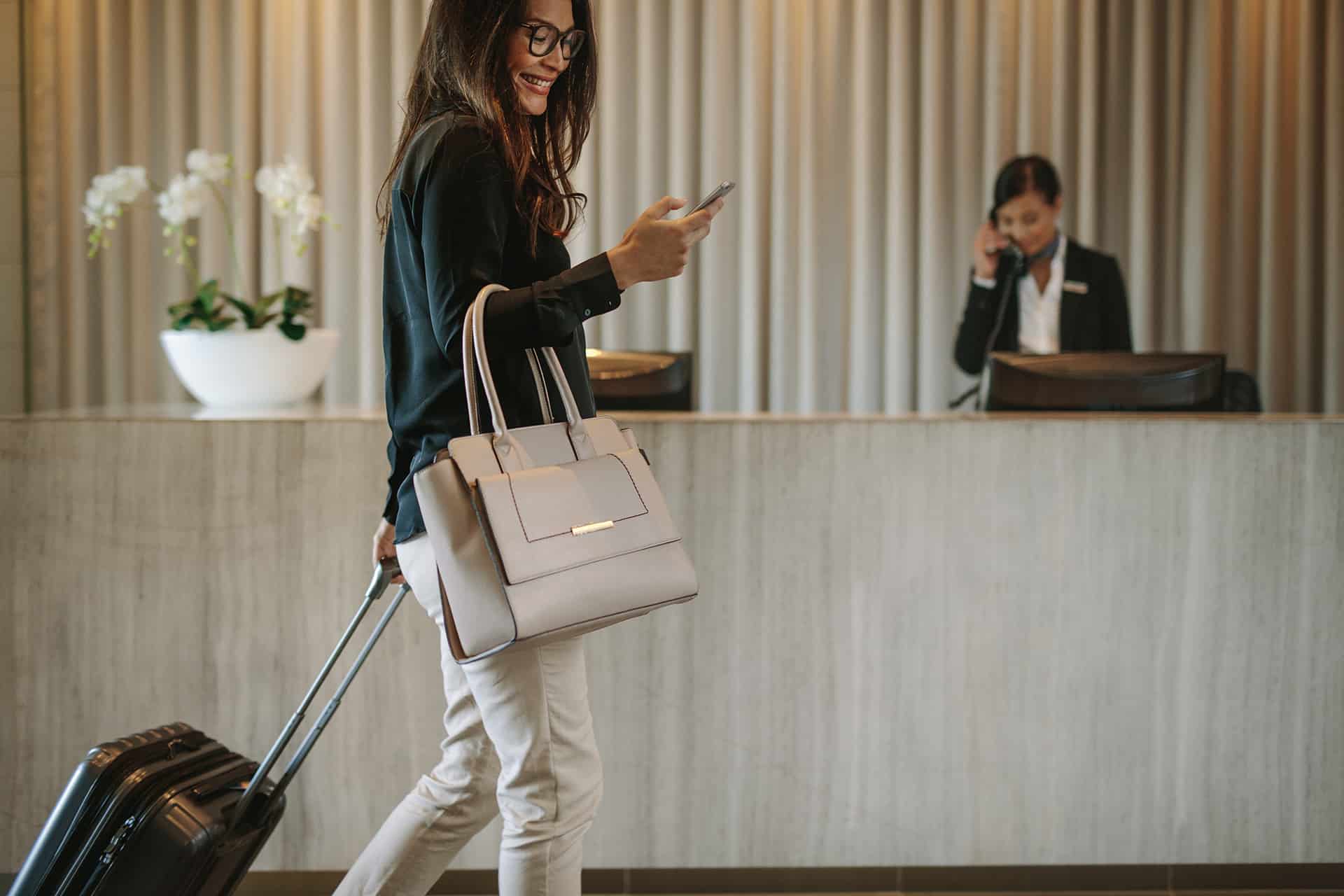 Hotel Security

The Renfrow Group prides itself on our security expertise, including Hotel Security. We already work with many hotels in the area; let us show you how to keep your guests safe.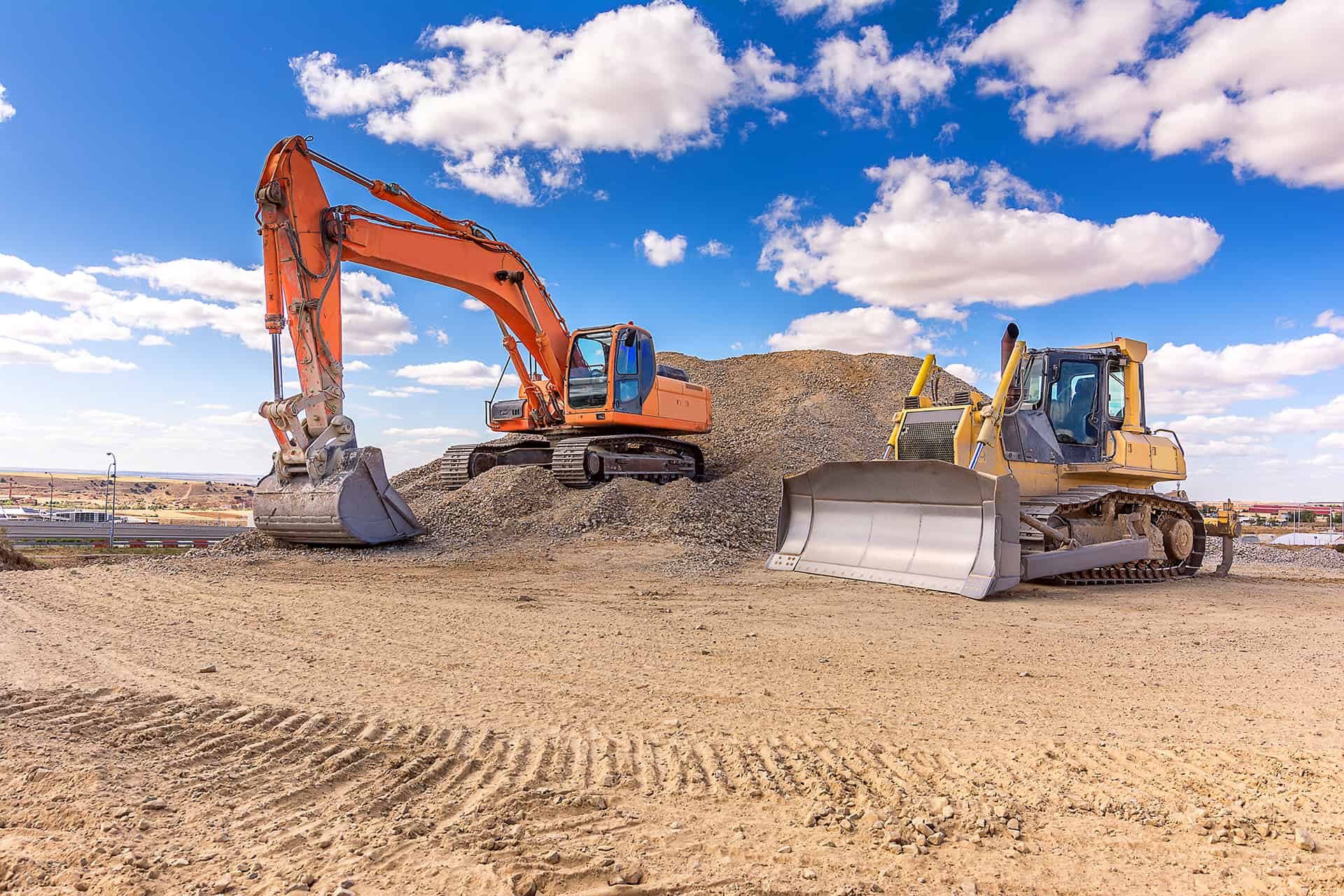 Construction Site Security

We offer Security Guard Services for various types of construction sites. We will keep your property and equipment safe!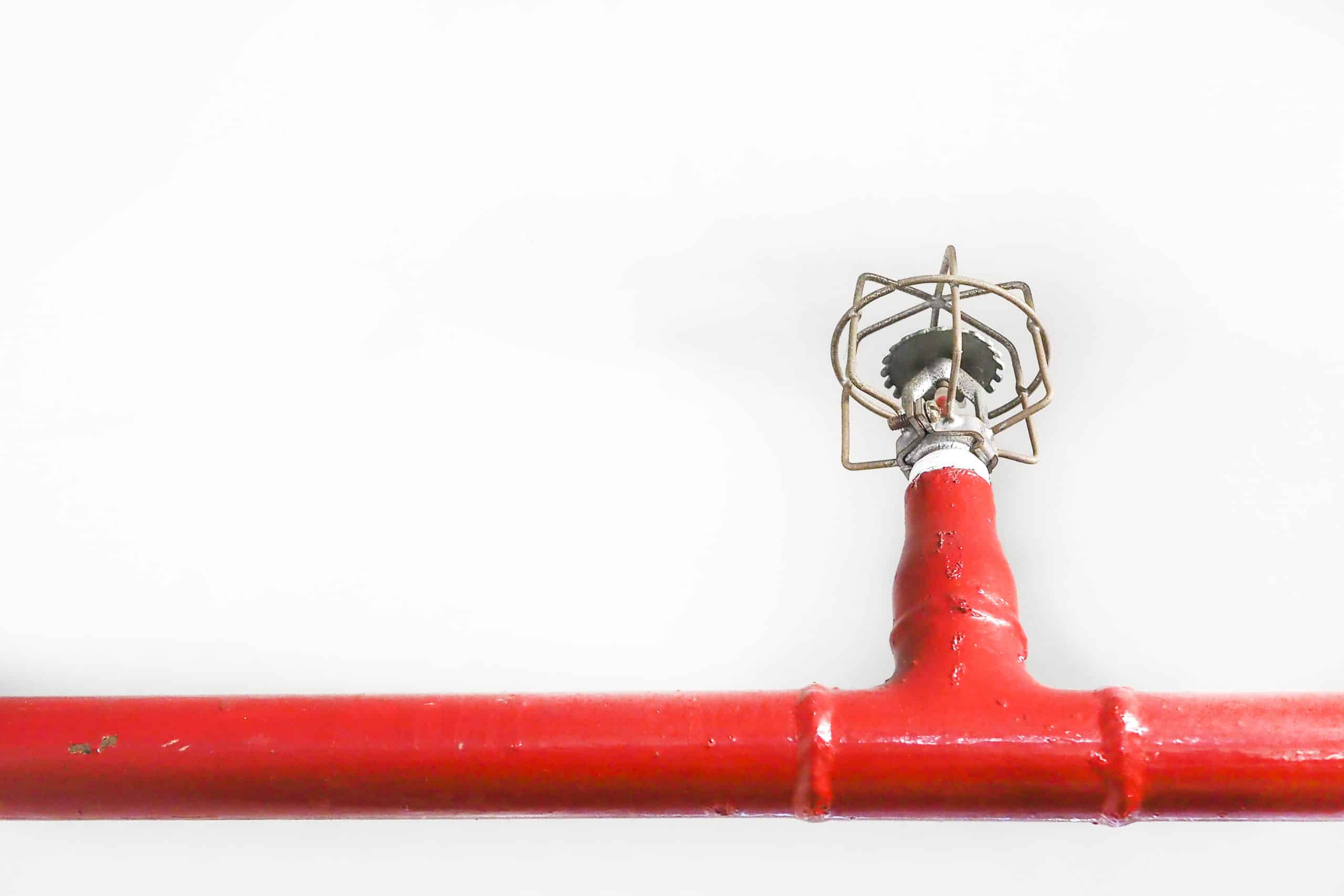 Fire Watch Service

We first focus on recognizing and mitigating fire hazards through an in-depth inspection. Also, we offer on-site fire-watch guards to maintain the safety of all critical assets.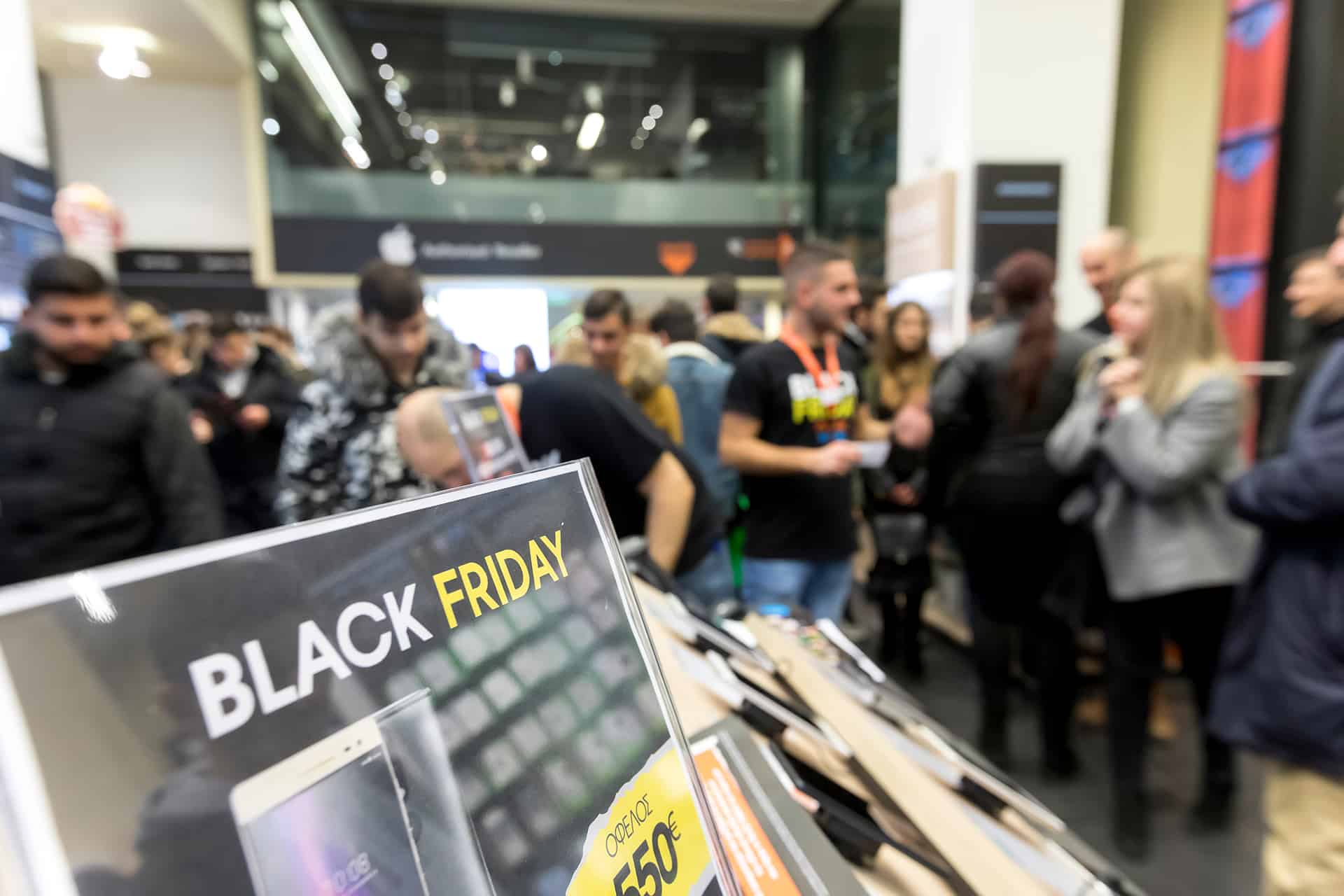 Retail Security

Whether you are hosting a significant sale and would like added security or are concerned about your employees, we are happy to protect your store, customers, and employees.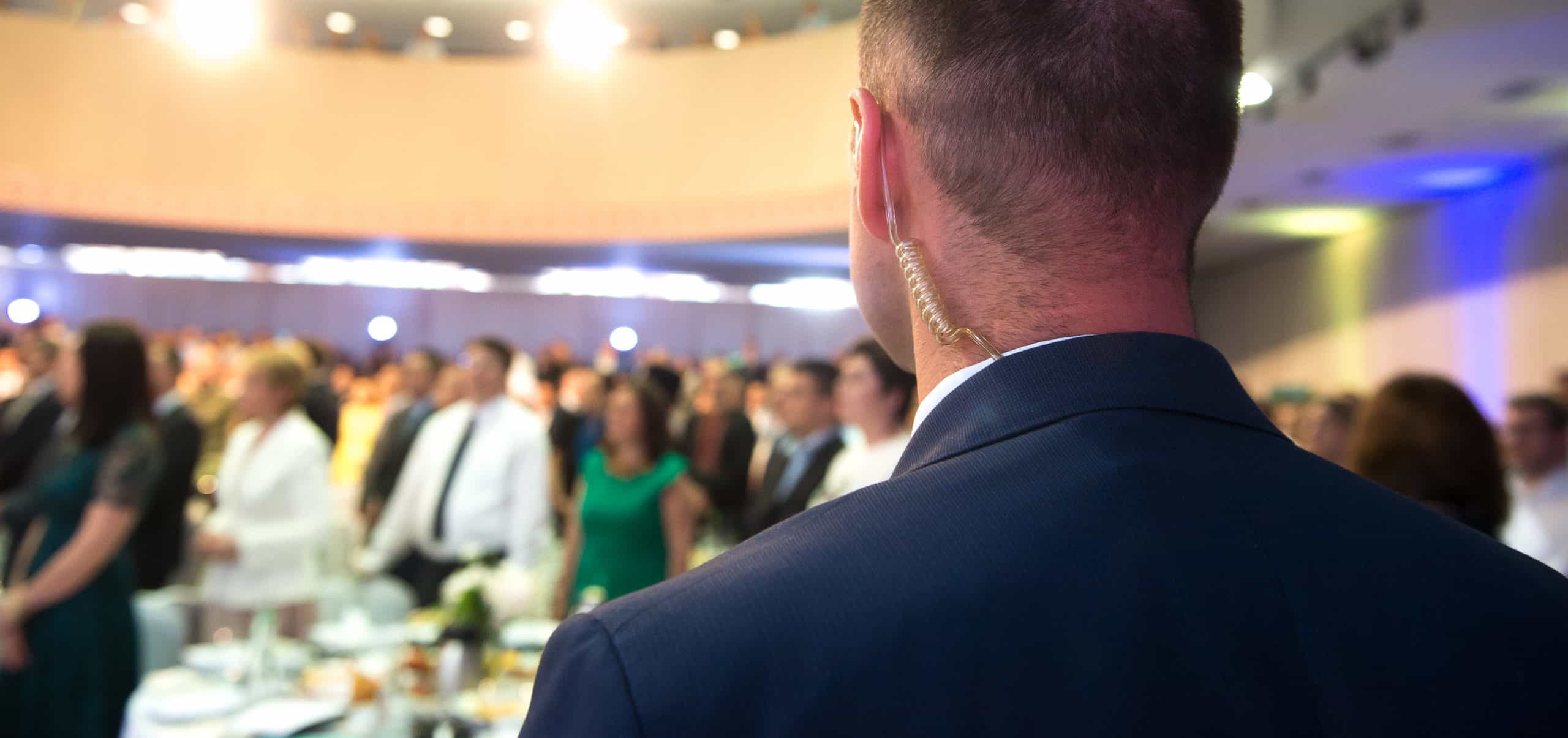 Event Security

Let us keep your next big event safe. The Renfrow Group's security officers are trained and ready to keep your ball game, party, or showcase safe!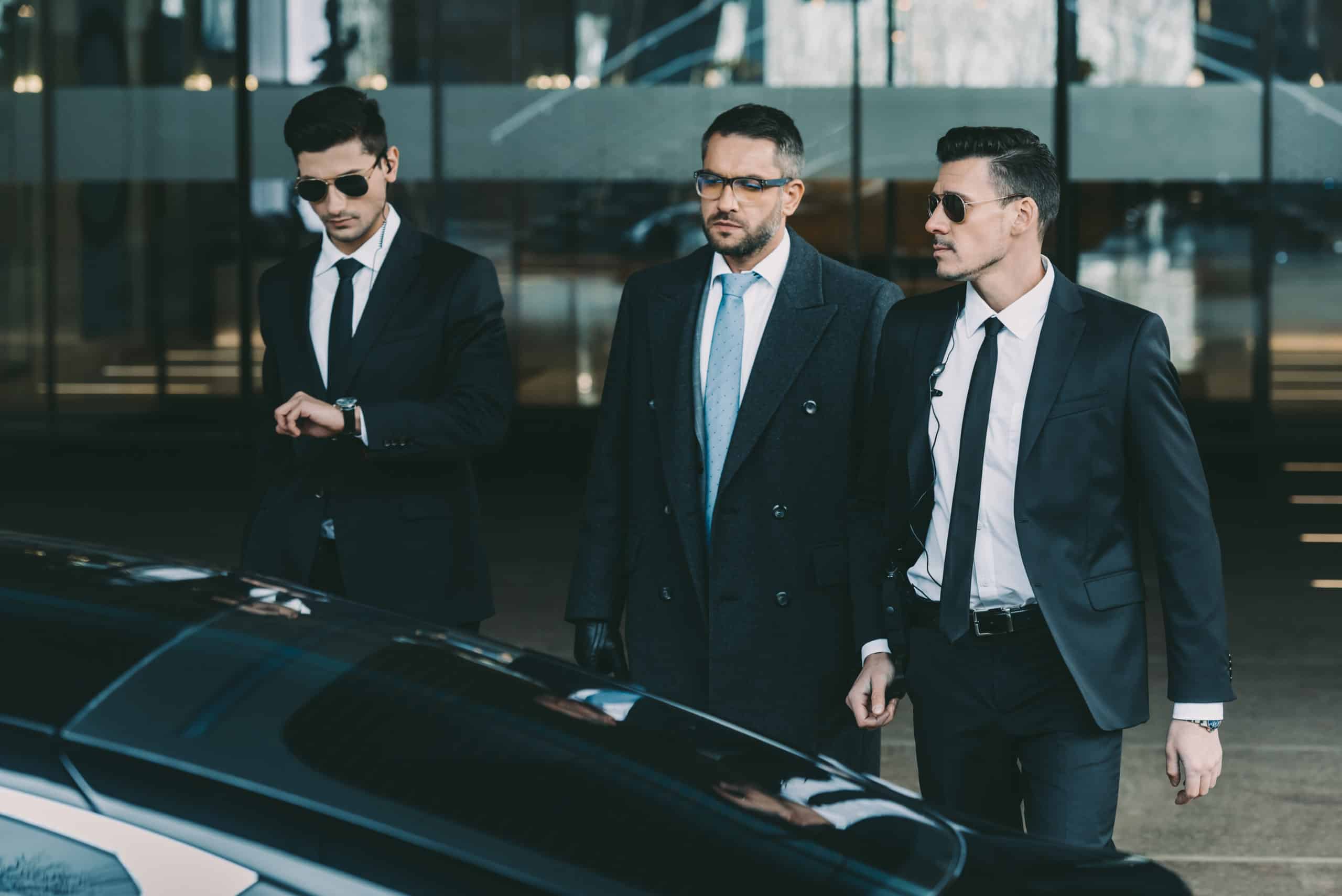 Corporate Security Guards

Do you need security guards for your place of business? We can provide thoroughly trained and armed or unarmed guards to ensure the safety of your assets.