We're a Premier Provider of Personal Protection
When it comes to dealing with situations that require a heightened level of security, you need a protection firm with the training and experience needed to provide you valuable insight no matter what the situation at hand might be.

Thanks to our Military and Law Enforcement background and training in operational risk management, we have helped our clients implement continual cyclic processes that include Risk Assessments, Risk Decision Making, and Implementation of Risk Controls, which results in Acceptance, Mitigation, or Avoidance of Risk.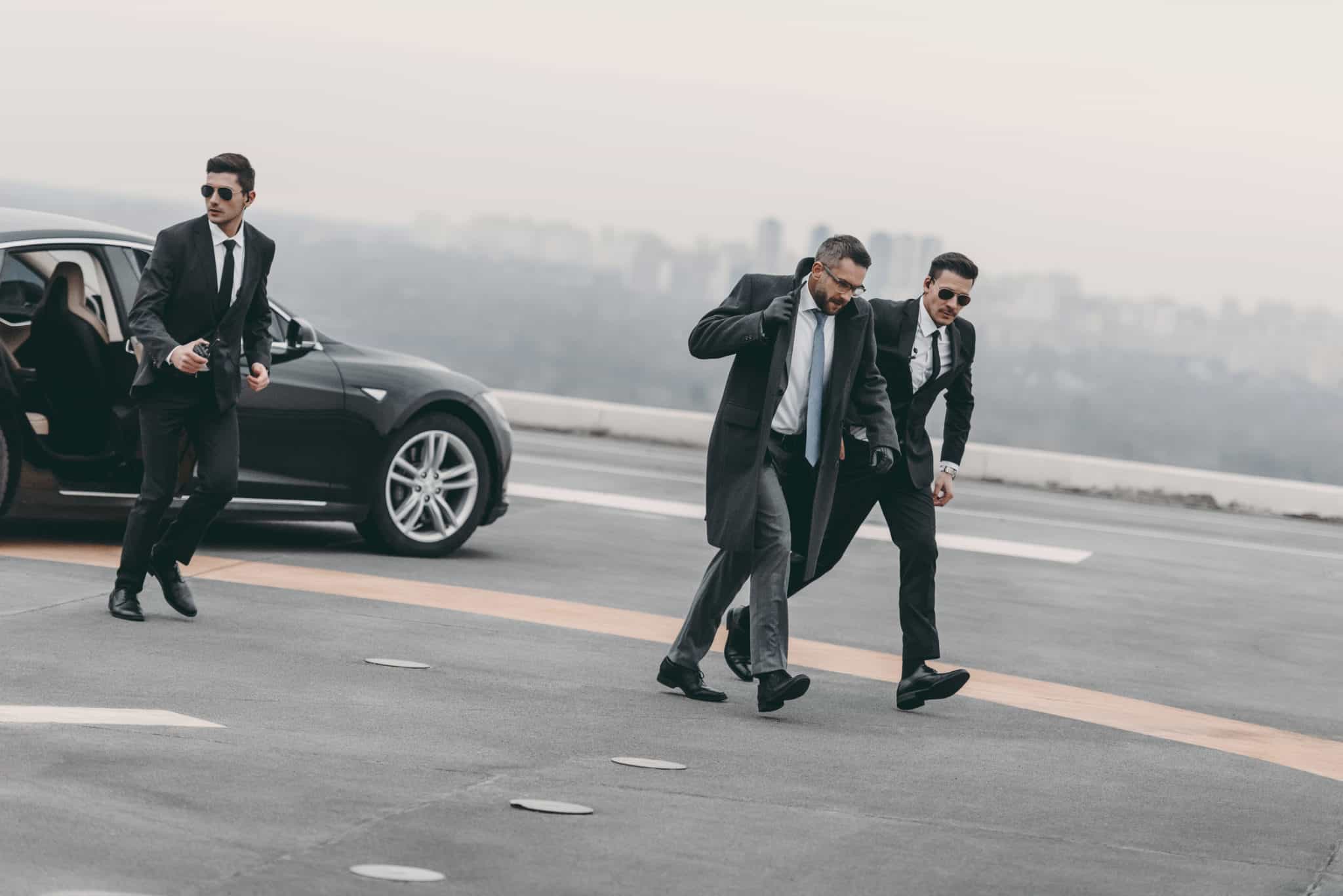 VIP Protection

Traveling both locally and internationally can require the need for this service.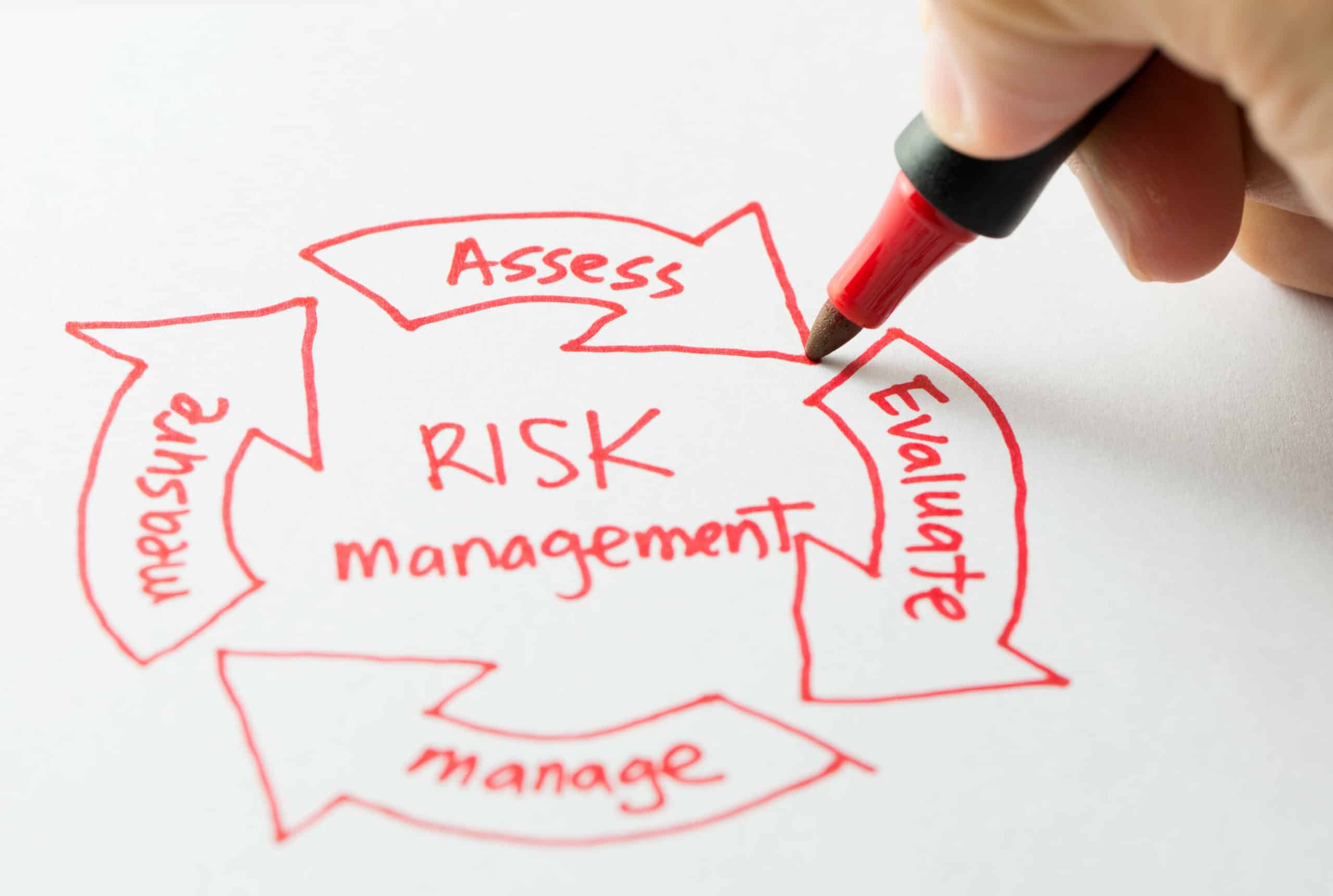 Risk Assessment

Properly understanding and identifying potential risk factors is vital for any operation.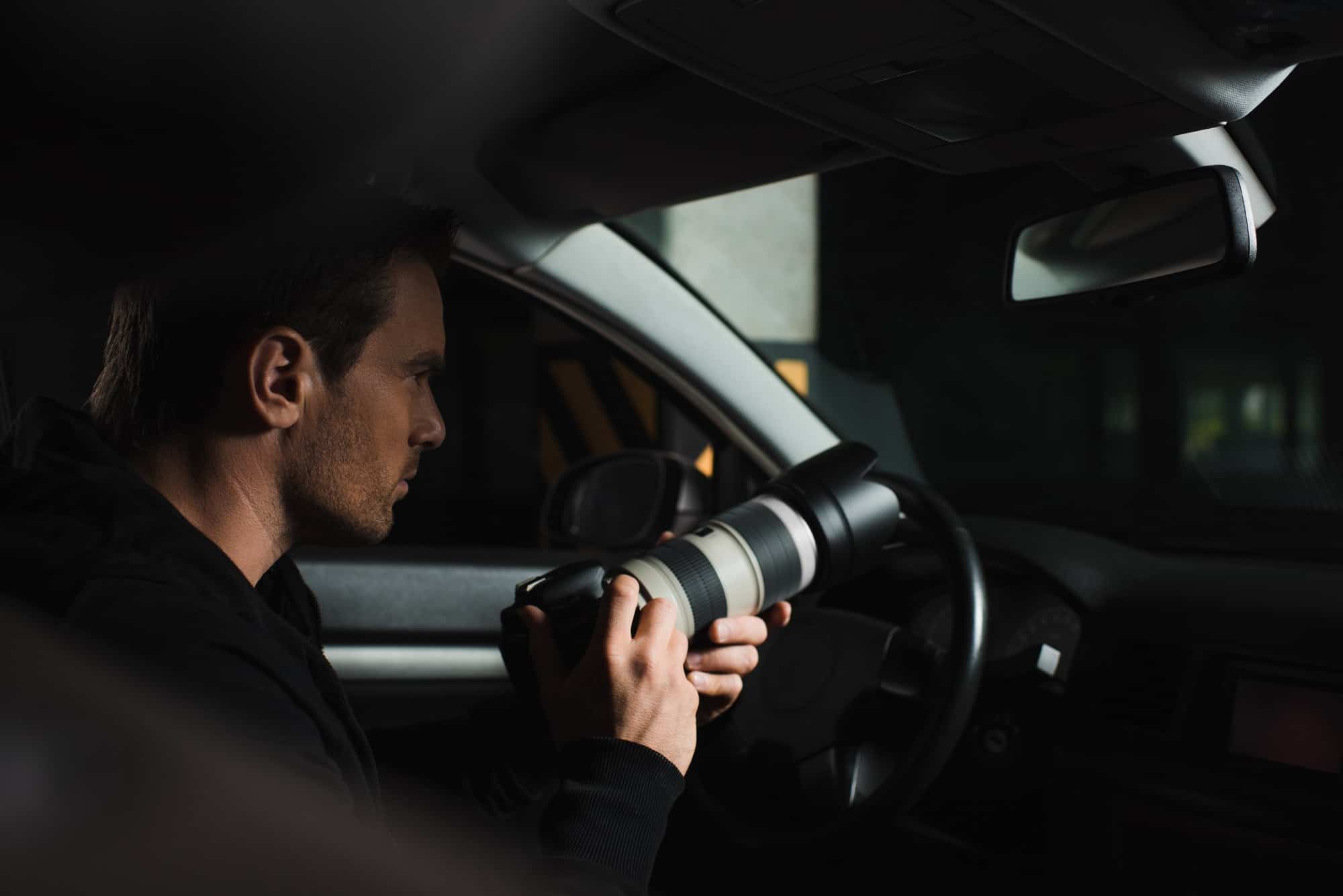 Disaster Loss Mitigation

Having experienced a loss, we can investigate the situation.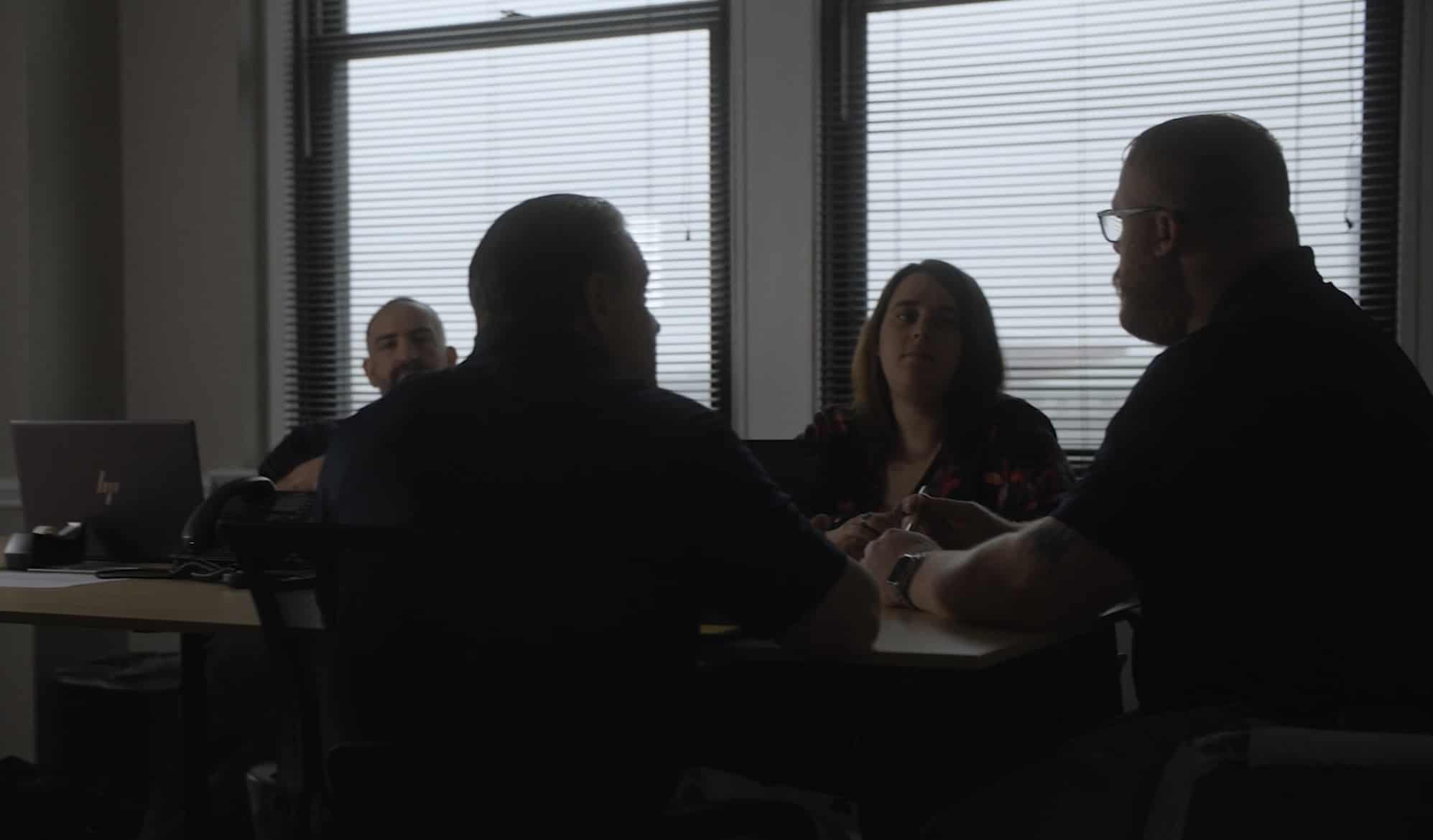 Termination Assistance
Business's are often face with a decision of letting an employee go, the reactions of those that are let go may trigger events to occur or affect that individuals actions. WE can provide you with the security you need.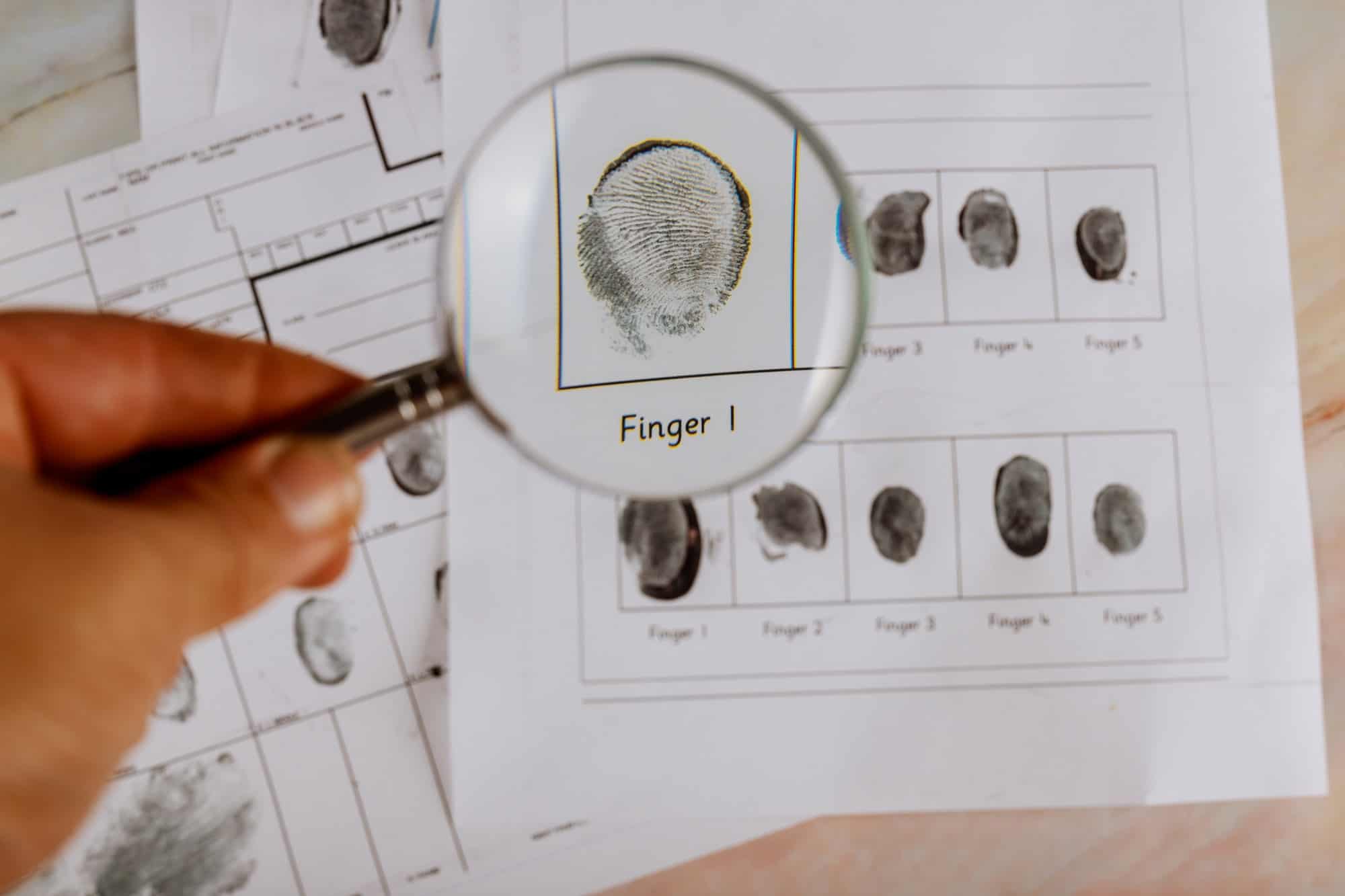 Workplace Violence

Is there physical, any type of harassment, intimidation, or other threatening disruptive behavior occurring at your workplace? We can mitigate that issue and ensure the safety of your employees. We also offer investigative assistance.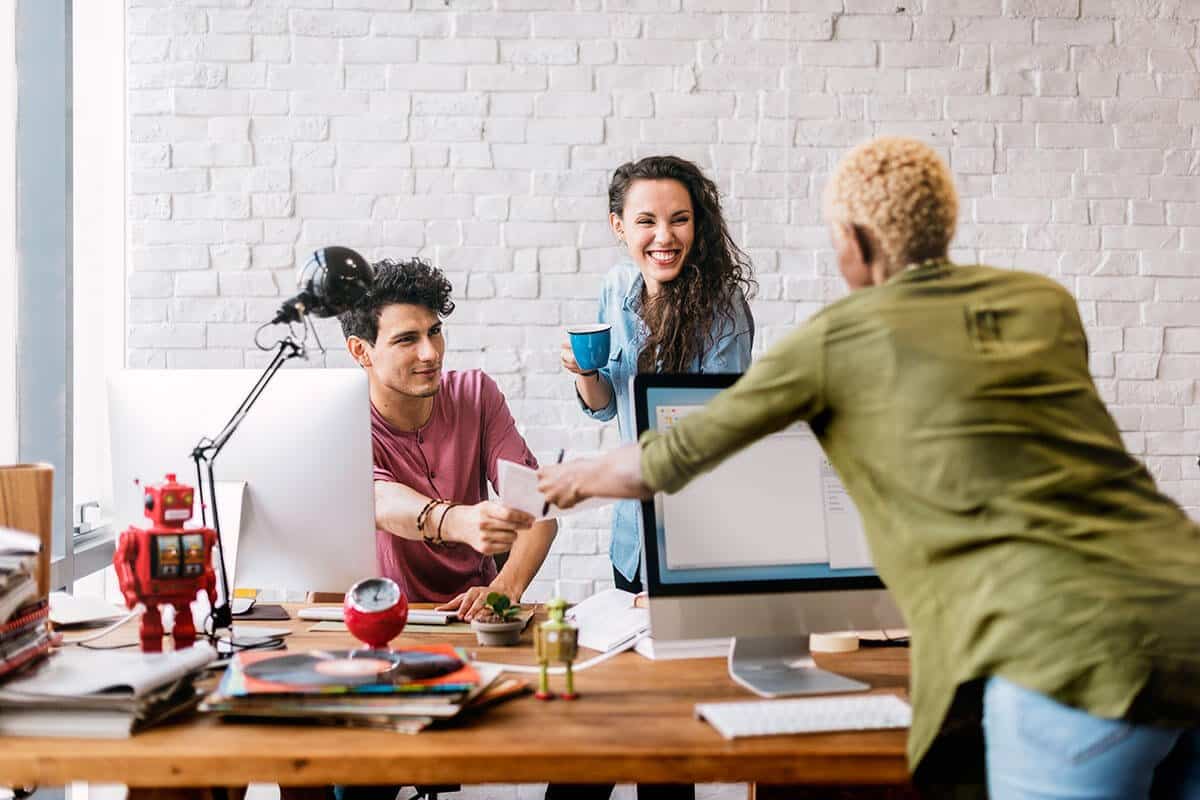 Consulting & Assessments

Are you considering what your safety is daily because of unknown issues that have put you in a situation? We can help mitigate or come up with solutions.